Sarah O'Connor Fine Art
I see so many visually extravagant places and creatures that I want to bring into our everyday lives, so together we can learn to love and protect the Earth's richness for generations.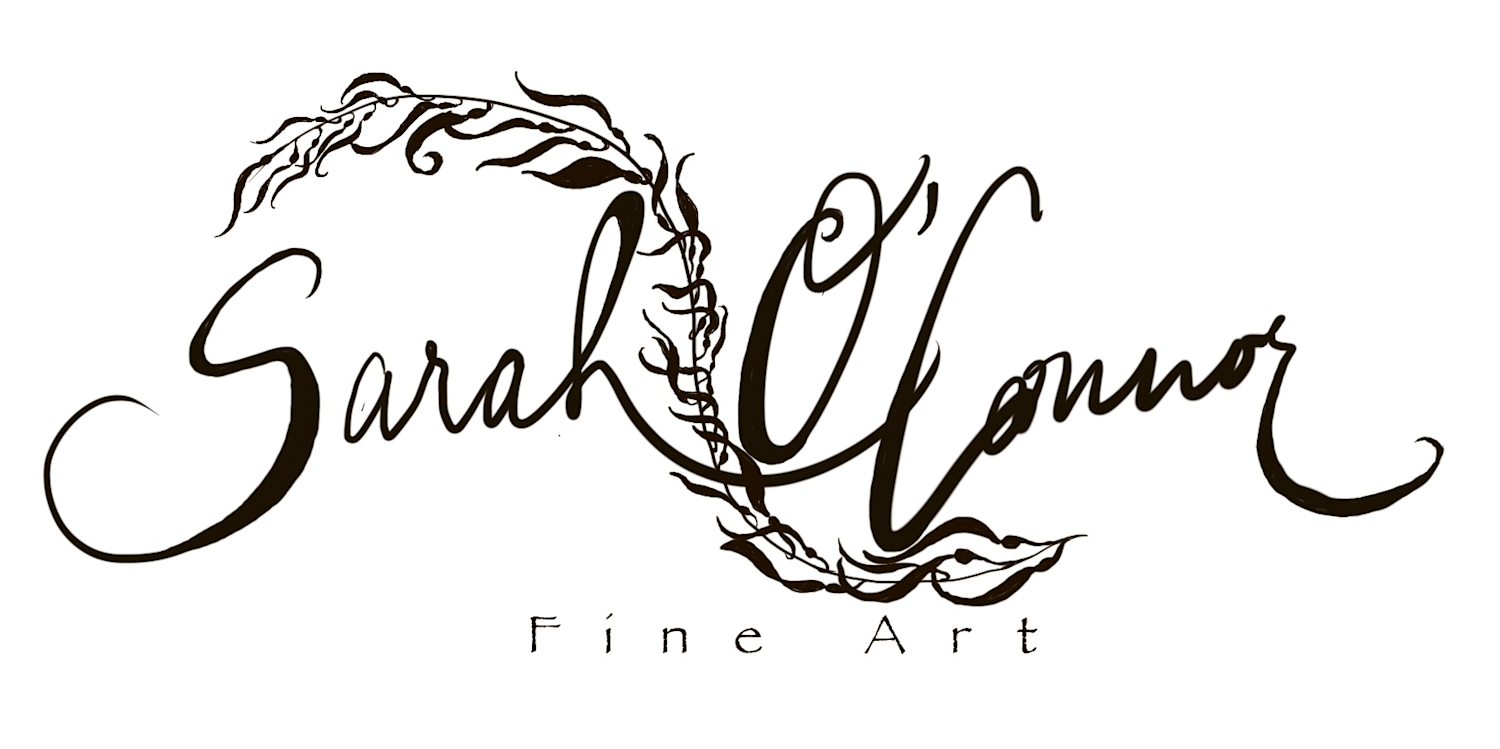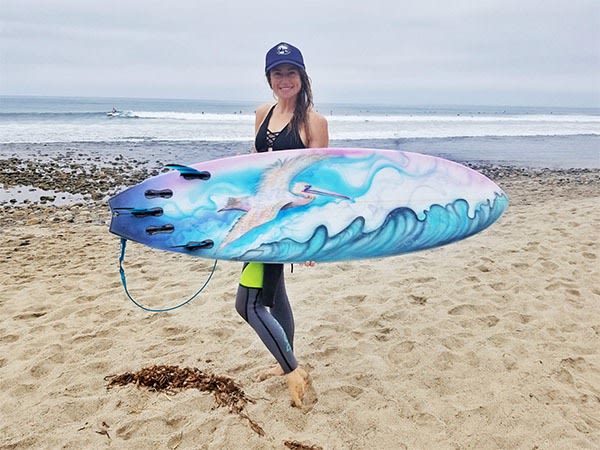 I create in an attempt to harness the energy and life surrounding us, and ignite the threads connecting us all together. To realize that connection is our greatest adventure
Art Walk in liberty station
I would love to meet all of you in person at one of the fantastic art fairs in Southern California that I will be participating in again in the coming year.

Here is a look back at the 2021 Art Walk in San Diego.
© Copyright 2022 Company Name
Sarah O'connor Art
San Diego CA